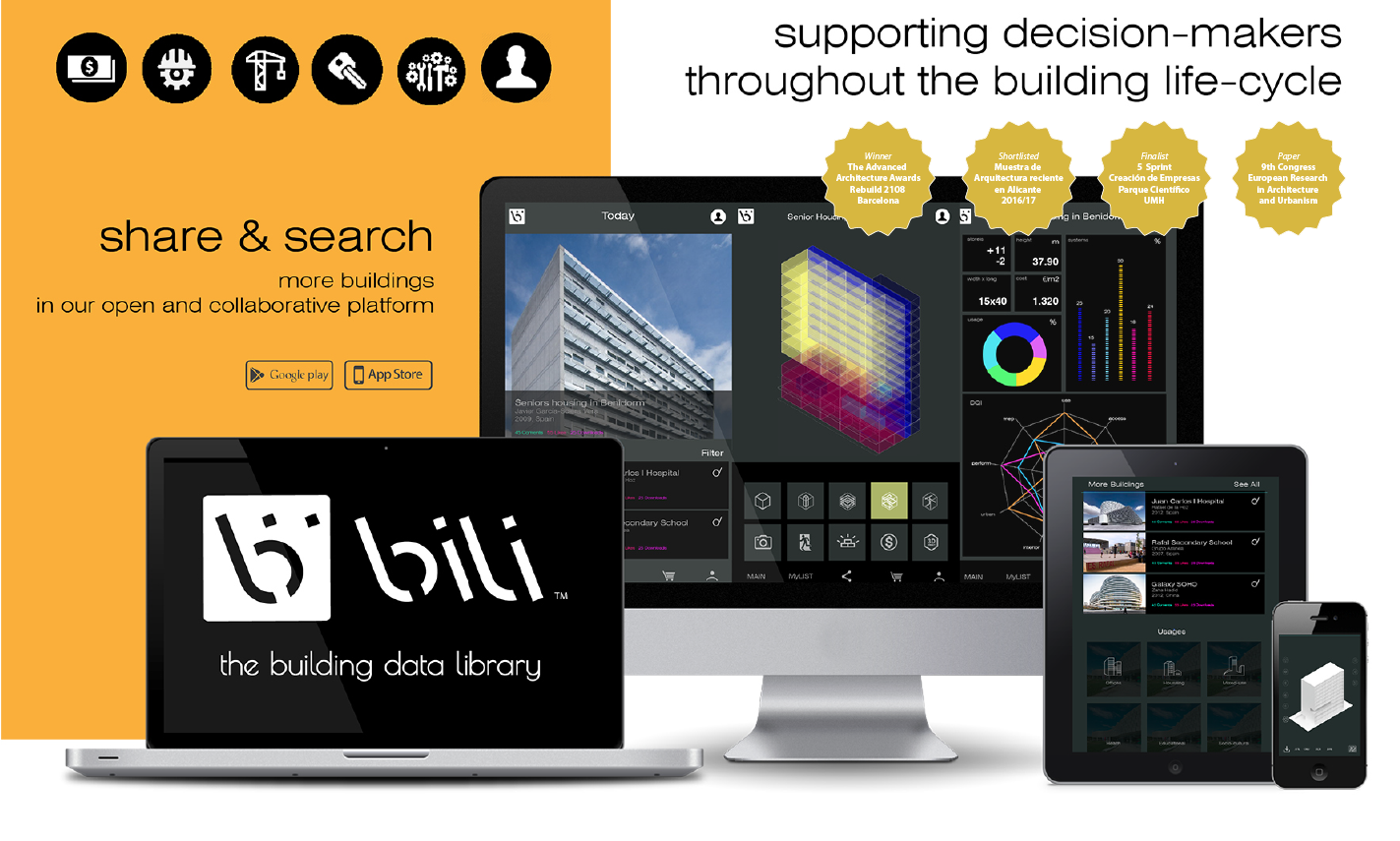 Hello WORLD!

We've been waiting for this moment for a long time. As building designers and data enthusiasts, we needed a place where we could join our potential to help stakeholders in the AECO Industry improve their businesses by making better buildings.

This blog 'BILI, The Building Data Library' will contribute to this cause with the help of our fascinating content. Every week we'll choose the best examples of building designs and review and analyze them through 3D models & Data.

BILI will use BIM tools to show the spatial concept of buildings and provide you with an easier and faster way to learn about these projects and BI tools to show their key data in a visual way.

Companies, professionals and users, all of us will gain value and satisfaction if our goal is to increase design quality of buildings by improving their operational performance and user experience. In short, this will be a very good deal for all of us who enjoy buildings.

So, we are delighted to introduce you to your new partner in this thrilling challenge.

Hello BILI!